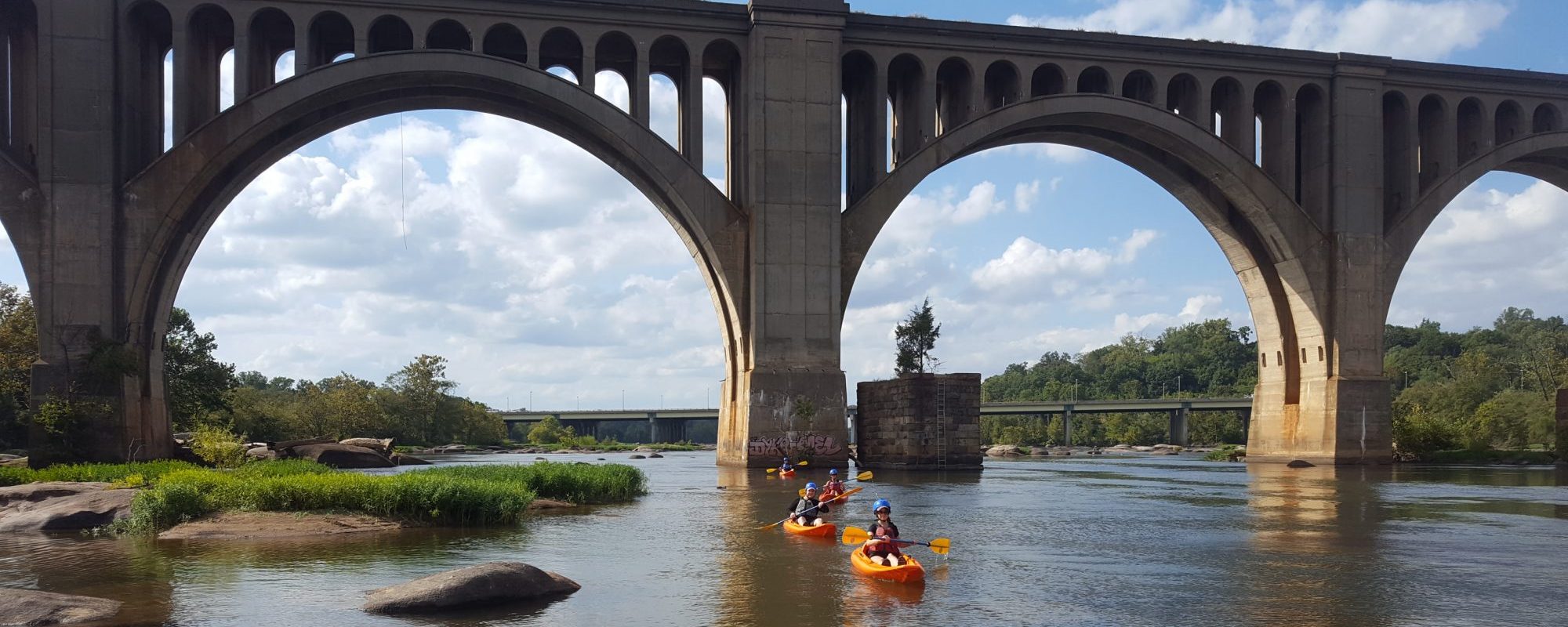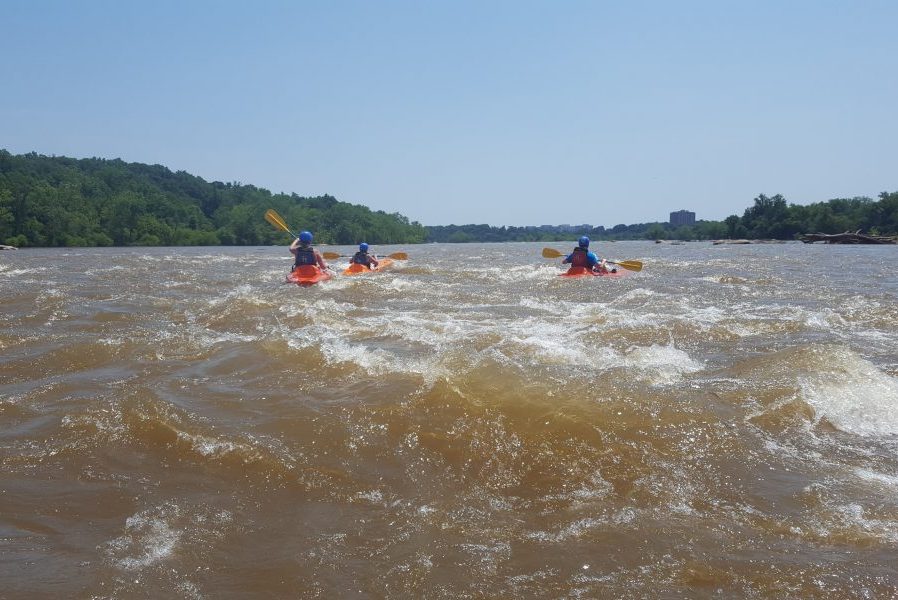 Class I-II Kayak Rental *unavailable due to COVID-19*
Dig into four sets of Class II rapids with some flatwater in between on the Upper section (some previous kayaking experience recommended). These runs typically take about 2-3 hours. Shuttle included. Reserve now & have a blast!!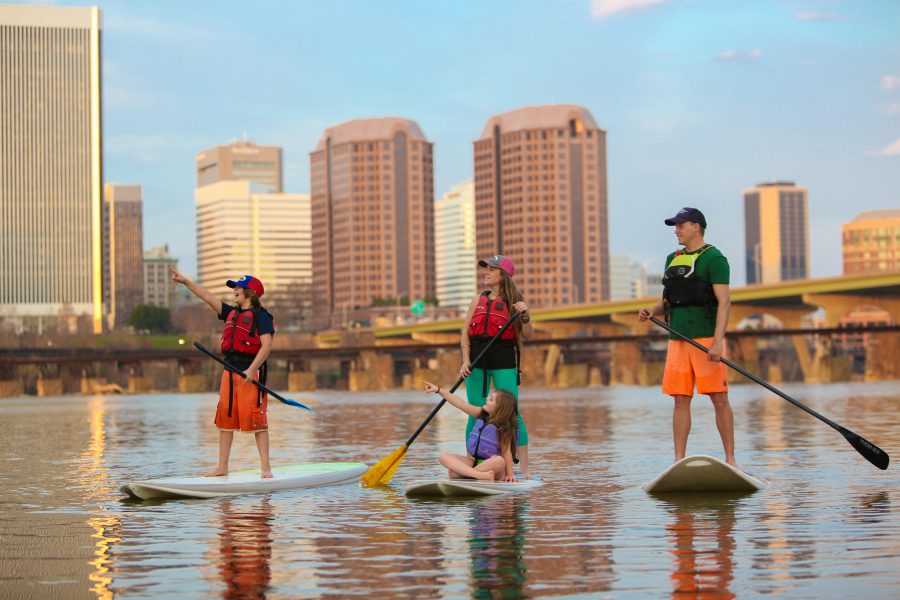 Flatwater Kayak or SUP Rental
Enjoy a 2 hr. or full day outing (out of town as well) at Huguenot Flatwater atop a stand up paddleboard of sit-on-top kayak. In this calm section of the river, you'll find paddling easy and relaxing with beautiful vistas! Exercise has never been so fun!! Shuttle included for in-town.
| | |
| --- | --- |
| | Starting at $35 for 2 hrs. |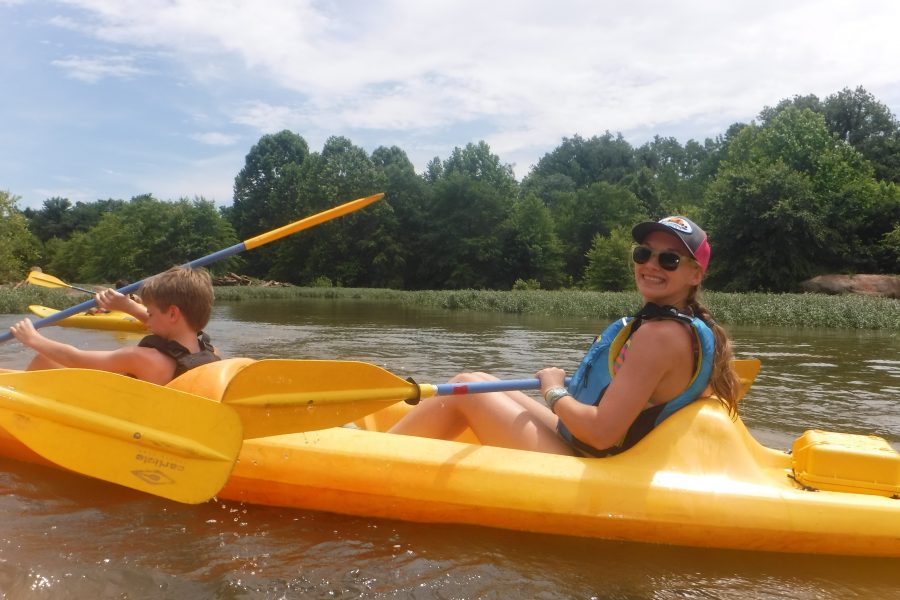 Call Now: 804-560-0068
Flatwater Canoe or Tandem Kayak Rental
Enjoy a laid-back outing exploring the Huguenot Flatwater section of the James River in a 16' canoe or 2-person kayak. Shuttle included for in town. You're also welcome to take a boat out of town as long as you agree to stay in flatwater. Call us at 804-560-0068 for reservations!!
| | |
| --- | --- |
| | Starting at $45/boat for 2 hrs. |