Patrick Henry Camp Fall 2019
We will be offering Patrick Henry Camp again this fall! We will be running many of the staple climbing elements as our popular summer camps exclusively for PHSSA students. Walking out on tree limbs, gorilla swing, giant's ladder and more! We'll also learn about trees in the James River watershed and work on knot tying skills. The pick up and drop off location will be at the school. This camp runs from 8:30AM-1:30PM Monday-Friday.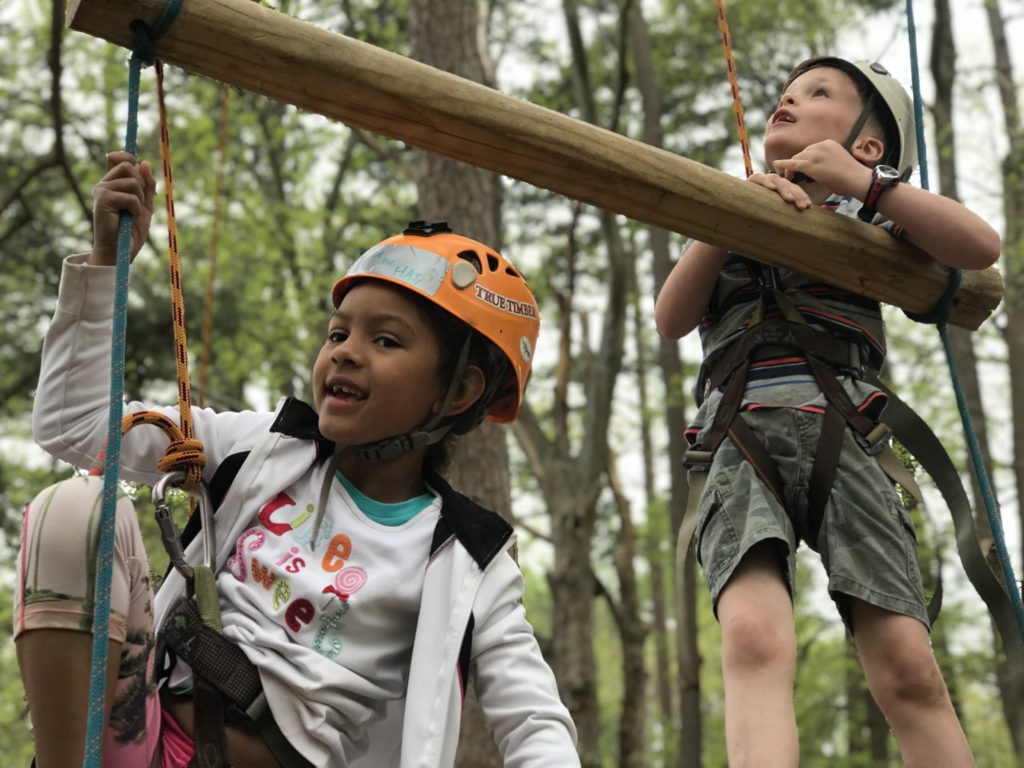 Cost & Session Schedule
$250 October 14th-18th 2019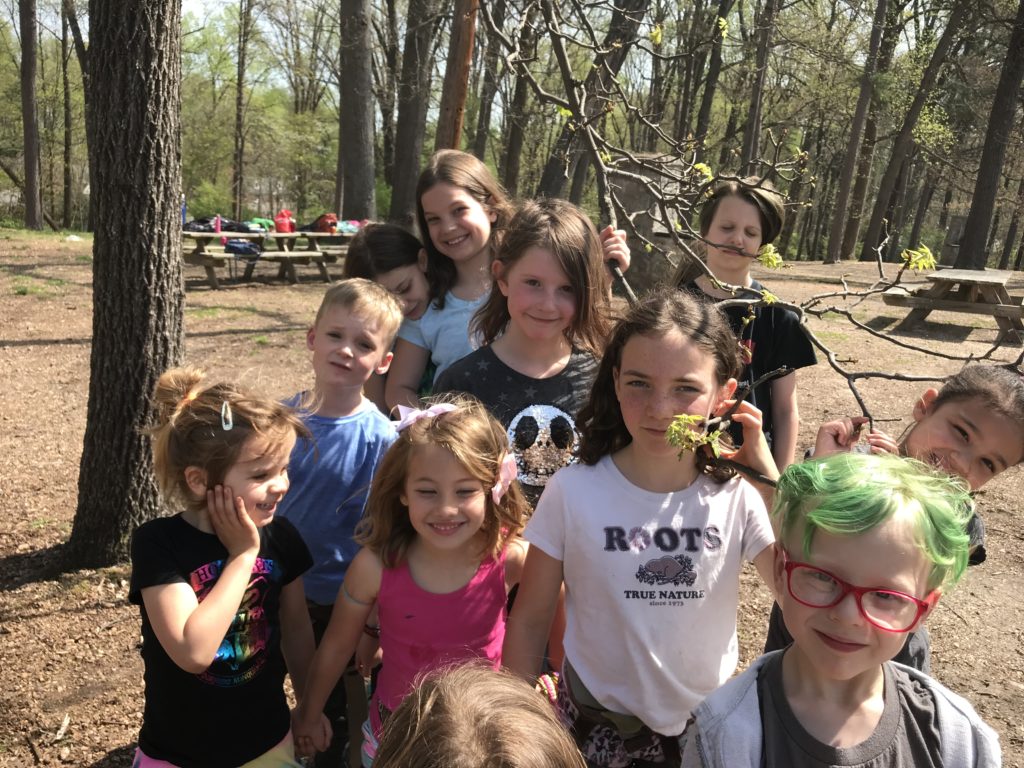 ---
Patrick Henry Camp Faq's
My child is on the waitlist. How likely are they to get into that camp session?

I would not count on it. While it does happen from time to time, it is generally unlikely. Please refer to our cancellation and waitlist policy at the bottom of the page.

My child is turning _______ years old on ________. Can you make an age exception?

We almost never make exceptions in regards to our age groups. We have built into our camp structure a one year overlap in camps (i.e. a 12 year old could attend Oak, River Shredders or Old Growth).

I am trying to enroll my child in a camp but I'm not seeing the enrollment options for their age group.

It's most likely that the camper's age was incorrectly listed upon enrollment. Please email us at riversidecamps@gmail.com if you run into this problem.

I've forgotten my password and when I try to reset it through the website I am not receiving any emails.

Most likely, the email you used to initially register your account is no longer current. Your email address is like a user name in our system so if that changes we need to be notified to change that on our end. If you can think of what email you initially received our confirmations from, that is the account to sign in on and book for the summer.

Will pictures or videos be available for parents/guardians at the end of the session?

Yes! We send out an email with the link to our photos the Saturday after camp ends. If you have opted out of marketing emails then you will have to contact us for the link.
**Cancellation/Refund Policy: All payments are non-refundable. Exceptions made at the discretion of our staff. If we are able to fill your camper's spot through the waitlist, we will refund you all but a $30 per instance processing fee. See our waitlist policy below.**
** Wait List Policy: If we are filling spaces in a camp more than 1 month out from the start of that camp week, we will call one family at a time from the wait list and give them 48 hrs to accept the spot. After 48 hrs we will call the next family on the list.  If we are calling within a month of a camp session, we will call everyone on the wait list concurrently and follow a first come first served policy.**
---